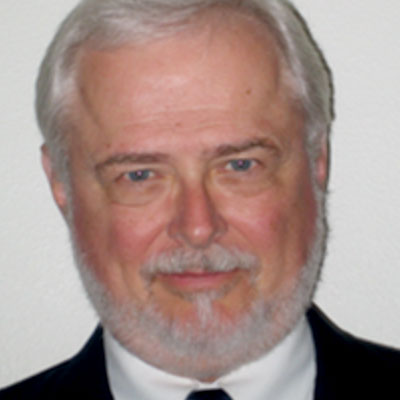 John Miterko
John A. Miterko was appointed as the TCVO Legislative Liaison in 2008 and now serves as the research & resource director where he has brought a broad range of experience and knowledge for the benefit of veterans.
From 1968-1972, Miterko was a U.S. Army Captain, Military Intelligence serving initially as a Special Agent and subsequently as an Area Intelligence Collection Officer. He served in the Republic of Vietnam from 1971-1972 as the Chief of Military Intelligence Collection Operations for the 3rd Military Region RVN. He is the holder of the Bronze Star.
In 2003, Miterko retired from Telecom Systems Division of 3M Company after a 30-year career. Since that time he has devoted his time and energies to 11 veteran service organizations at the local, state, and national level. He is dedicated to defining, promoting, and implementing legislative programs that directly benefit veterans, their families, and their communities, and to increase the effectiveness of the Texas Coalition of Veterans Organizations.
Memberships/Affiliations
Vietnam Veterans of America (VVA) Chapter # 915
VVA Texas State Council Government Affairs Chair and State Legislative Coordinator
Texas Association of Vietnam Veterans Legislative Coordinator
Member of Terxas Capitol Vietnam Veterans Monument on State Capitol grounds
Vice President, Legislative Affairs, Military Service Coalition, Austin, Texas
Vice Chairman, Communications Advisory Committee, Texas Veterans Commission
VA VISN 17 Veterans Advisory Board