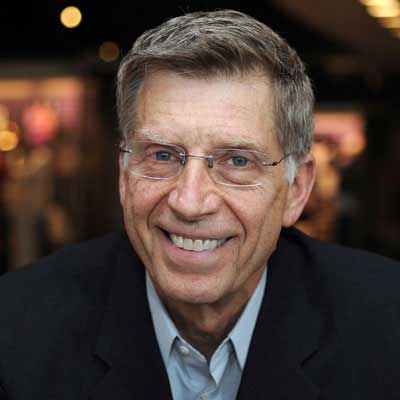 Bob Santelli
Robert Santelli was named executive director of The GRAMMY Museum in 2006. A noted blues and rock historian, Santelli is also the author of more than a dozen books on American music.
In 1993, Santelli was one of the original curators of the then nascent Rock and Roll Hall of Fame and Museum, moving to Cleveland in 1995 to become the museum's first director of education and vice president of public programs. In 2000, he became the CEO of Paul Allen's Experience Music Project in Seattle, the first ever interactive music museum. Santelli also developed the UK's first pop music museum, the British Music Experience, which opened at London's O2 Center in 2009.
Santelli is on the creative team for the annual GRAMMY® Awards Show, and has served as head curator for many of the museum's most popular exhibits. Additionally, Santelli has produced eight educational programs with The First Lady at the White House, most notably "Music That Inspired The Movement," a program about how music influenced the Civil Rights Movement.
Santelli has been a longtime member of The Recording Academy, most recently serving as the vice president of the pacific northwest chapter from 2001–2006. As founder and former president of the National Music Museum Alliance, he spearheaded the U.S. congressional initiative to name 2003 "The Year of the Blues." Santelli also served as co-chairman of "Woody at 100"— a partnership between the GRAMMY Museum and the Woody Guthrie Archives, producing numerous events celebrating Guthrie's 100th birthday throughout 2012 across America and internationally. His latest book, "This Land Is Your Land: Woody Guthrie and the Journey of an American Folk Song," was released in 2012.